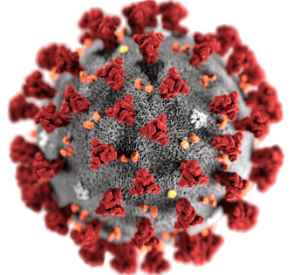 CORONA VIRUS / COVID 19 UPDATE
Thank you all for your continued support and patience during these challenging times!
BestFoxWhistle is now shipping every Monday, Wednesday and Friday.
We are now shipping 2-3 times per week to continue to avoid unnecessary travel / exposure. PLEASE NOTE: Australia Post is delivering your orders, but it is taking a lot longer for them to arrive – anything up to 2 weeks in some cases so PLEASE BE PATIENT
Thank you for your patience and understanding. If you have any questions please do CONTACT US.
Please – above all stay safe, be responsible – and be nice.
Welcome to Best Fox Whistle – Suppliers of Fox Whistles to Australia!
Welcome to Best Fox Whistle home of the best selection of fox whistles, the brilliant ICOtec range of Electronic Fox Callers as well as a range of great accessories fox shooters and predator hunters in Australia.
Best Fox Whistle is a business set up by experienced fox controllers with the aim to only sell fox whistles and remote callers we have tried and tested ourselves and that we know work.
As well as our trusted favourites, the Original Fox Whistle and the SS Fox Whistle, we now offer a wide range additional whistles – all which of have called in many foxes and predators across the globe including Australia, Europe and the USA.
Check out the Devastating Double in Action
Check out some of our latest products…